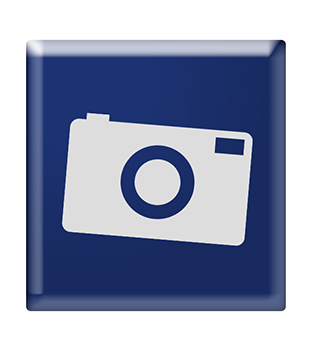 More information
Today's information society requires us to maintain an overview and keep updated on what is happening in the world around us, both internally and externally. Many decisions are made quickly and without in-depth data. Snapshot is a powerful tool in all contexts where information needs to be collected.
Snapshot is a dynamic survey engine in which you can create and add your own categories and questions. You can choose different responses, yes/no, free text, grade, single choice and multiple choice, etc. You can also steer the survey according to conditions, i.e. you can ask relevant follow-on questions depending on how the respondent answers a particular question.
The survey questions are saved in the form of templates that can be copied, edited and re-used. It is therefore possible to carry out recurring studies. The report is scalable, i.e. you can show more or less detail. It is also possible to show statistical calculations, such as mean values and standard deviation.
Examples of applications:
Employee satisfaction surveys – ESI
Customer satisfaction surveys – CSI
Before-move surveys / After-move surveys
Collecting information before making decisions
Course evaluations
And thousands more areas of application. The only limit is your own imagination!