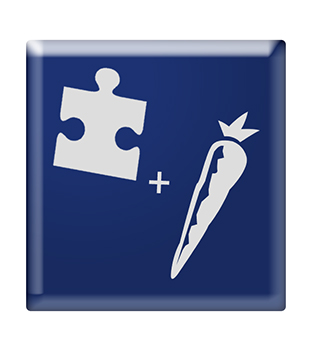 More information
The Combination assessment is the combination of our tools Puzzle DISC and Driving Forces. The combination assessment includes a third part where the 7 driving forces are analysed according to the participant's dominant colours.
In addition to the individual version, a group report is available where you will be able to locate all the members of a team depending on their colours, motivations, values and behavioural characteristics.
The combination assessment is a powerful performance indicator which allows you to diagnose your team, identify the team's comfort and discomfort zones and determine your actions for the future.
Ensize offers the Combination assessment at the same price as a Puzzle DISC assessment.